try sharing your interest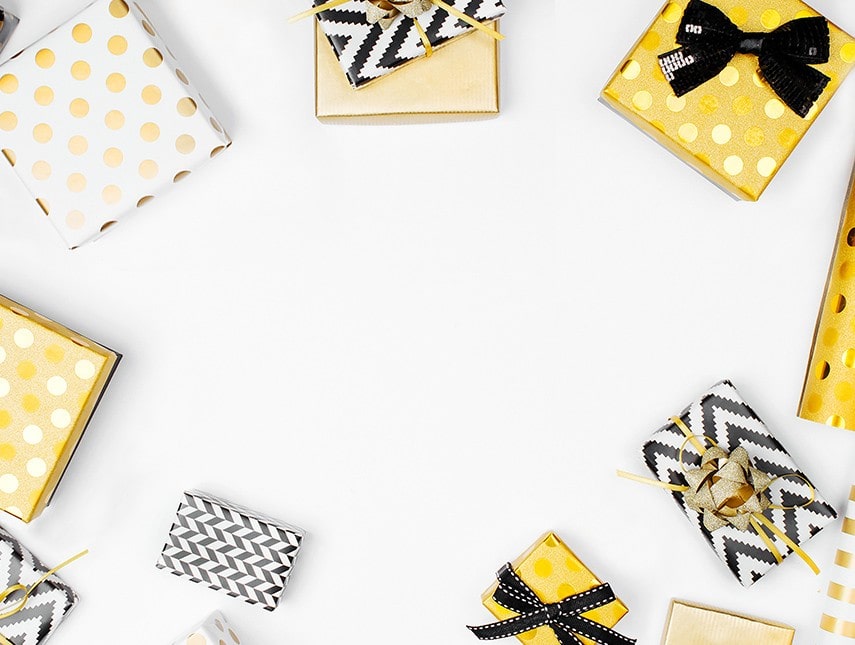 We have unique rewards for hosting. Gain valuable feedback and insights, a letter of achievement, character reference or a profile booster.
JO
:
Loves creating colour in the home and loves being resourceful. Flower arranging is an enjoyable past-time for Jo that she has been dabbling at for the past 5 years.
Host skill level: Hobbyist
This spot needs filling... would you like to Host an Experience?
We recognise that some experiences require an expert to run them, while other experiences can be run by hobbyists. Hosts have either honed their skills over time, professionally and/or through study. While others do it for the love of it or have just started out. The levels used to reflect these are: Professional, Very Competent, Competent, Hobbyist.
STAR RATING:
Once a Host receives feedback a star rating will show their rating average out of five stars.
We want to show our gratitude to you for being an amazing host. Here are our gifts for hosting that you can choose from.
Add credentials to your CV by hosting an experience. We will give you an official Letter of Achievement after you successfully host an experience.
Raise your business/network profile by hosting an experience. You can then add the official 'Hono Mai Host' logo to your website to show your community support.
Choose to have your experience published on our blog/social media to add a boost to your personal or business profile.
Give your resume a boost with a written character reference. We'll write a reference upon successfully hosting an experience.
Not sure what Experience you can host?

Then host a wish on THE WISHLIST

Our Participants have some wishes you could help come true.

Look through THE EXPERIENCE WISHLIST and see if there is one you could host.

You choose the Experience Wish you'd like to host

You need to be a registered Host to apply.